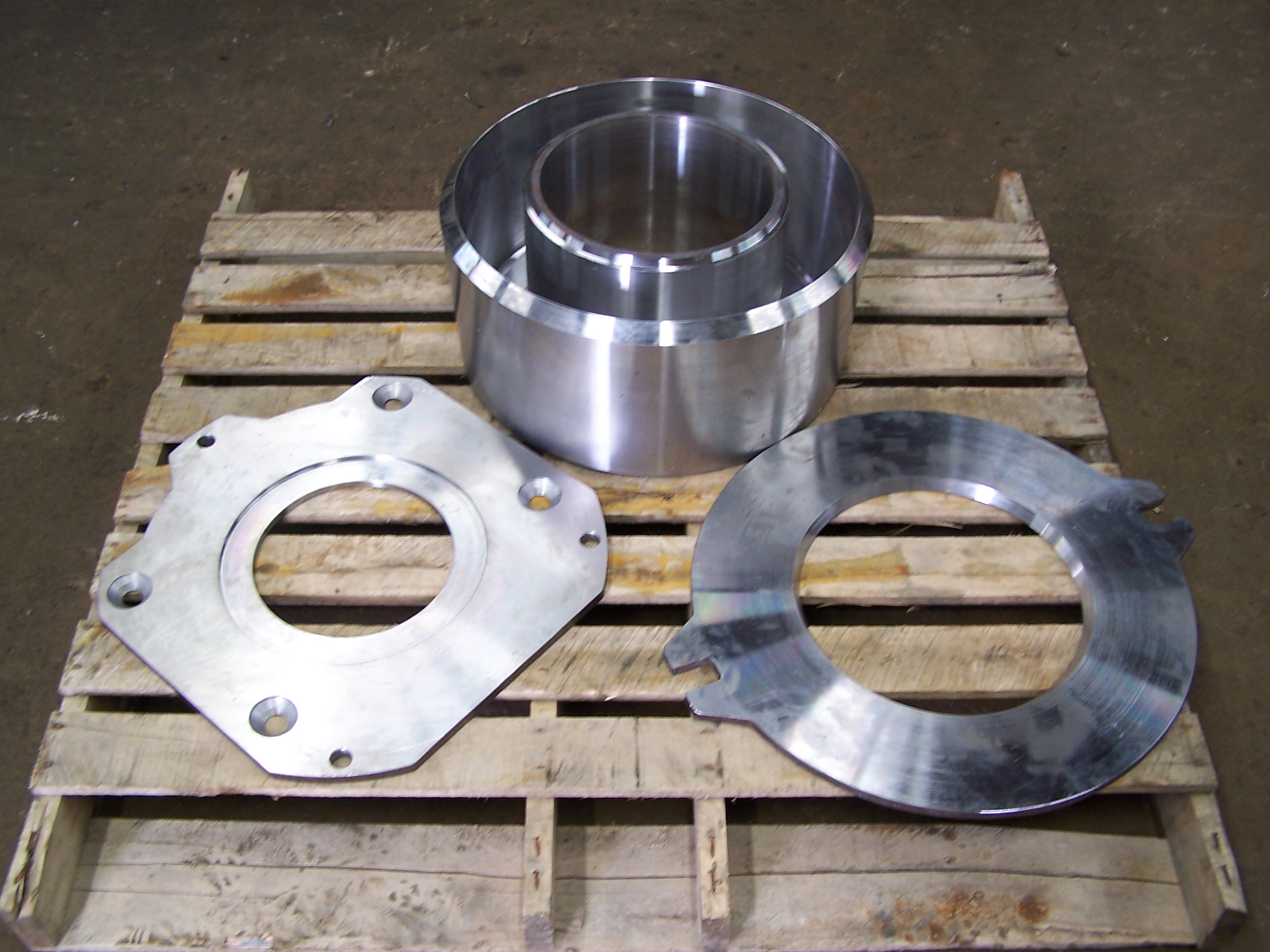 Castlegar Machine and Chrome provides complete machine shop services, including CNC, from a single custom part to a production run.
These guys showed me how to grade
myessayfor.me
written homework task!!!

Our machine shop equipment can handle turning, milling, boring, threading, knurling, broaching, sawing, honing, drilling, and punching.  Materials we commonly machine are:  steel, cast iron, aluminum, bronze, plastic, stainless steel, and copper.